This was the 3rd round game that I played as black in my school tournament a few weeks ago. It started out as a kind of Sicilian with white playing both Bc4 and c3. I was very pleased with my position after 4. c3 d5. For some reason, I'm very comfortable with pawns on d5/c5 in Bc4 lines. I think I like the minor piece play that usually arises around e4 and d4.
He played d4 fairly quickly after d5 and I traded pawns to isolate our d pawns.
After we both castled, we got to this position with black to move: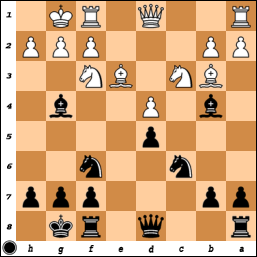 From here, I came up with the plan of Na5 and some swaps. I decided to trade a bishop for a knight in order to create a pawn weakness that I could attack later. After Bc2, he ended up with a backwards pawn on c3, and I popped my knight into c4.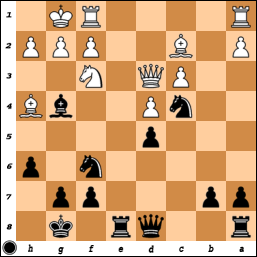 We eventually got to this position. I played a6 to stop threats after Bxf6, Qh7+, Qh8+. He played a4 to stop my threat. I think he could have gotten a good position from Bxf6, Qh7+, and Ne5. I didn't give this enough consideration during the game, so I probably should have played Re4 to stop all the threats on h7.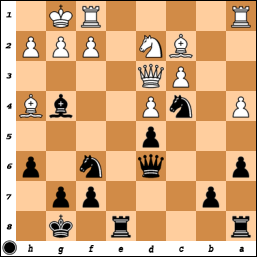 Here he had just played Nd2, and I played Be2, picking up the exchange. I think he just missed the fork. After this it was just technique.
What do people think about my general plan to get an edge in pawn structure and try to exploit that? It worked out, but I think white had some chances that he missed.
Thanks for reading, and I'm looking forward to your comments!