sorry about that, i forgot about that rule, so how about this, i show all my plans and no one says anything, when i finish the game, i show you the game and show your guys that i did not take the move Rxd2, i did rook sacrifice
1st plan
if Kd1 1... another rook sacrifice Re1+ 2.Rxe1 Bxg4+ 3.Qxg4 4.Qxg4+ Kxd2 and push up the pawns and should be an easy win for me
and it would be something like this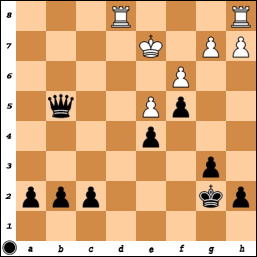 2nd plan
if Kf1 1...Qf4+ 2.Kg2 Bxg4 3.Qg3 Re2+ 4.Kh1 Qe4+ 5.Rg2 Rxg2 6.Qxg2 Bf3 pin the queen, and should be an easy win for black
and it would be something like this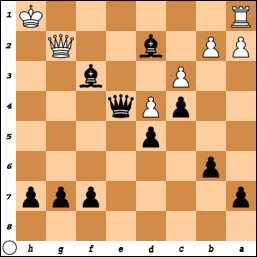 3rd plan
if Kf2 1... Be3+ 2.Kg2 Bxg1 3.Kxg1 (or Rxg1) Qxg4+ 4.Qxg4 Bxg4 now i am up 3 pawns and a bishop, should be an easy win
and it would be something like this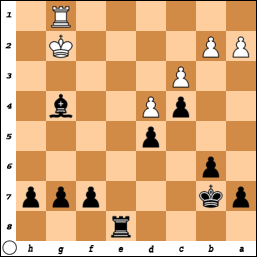 4th plan
if Kf3 1...Qf4+ 2.Kg2 Bxg4 3.Qf3 Re2+ 4.Kh1 Qe4+ 5.Rg2 Rxg2 6.Qxg2 Bg3, again, pin the queen, and should be an easy win for me
and it would be something like this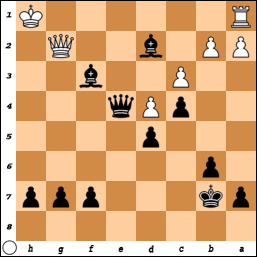 so that are all my plans, it is a dead lost for white, but in a faster way and more safety way, but with a instant rook sacrifice, but i didn't do the move that Kamus told me, which is Rxd2, and sorry about that, Kamus, i didn't tell you this game is still going,
.
if i didn't do the move that someone told me to, and did another move, but i asked, does that count cheating? (NOT SURE)
again, sorry about the game, i shouldn't ask your guys about what to do next in a still going game.
and thanks for Wildman pointed out that i was doing something wrong, i won't do it again.