a couple endgame tricks (medium-hard)
alright, i've got a new book which was published in 1961 (really old), it talked about all sort of endgames with pawn going to promote, now i am going to ask you some puzzles here.
*all puzzles are white to move and win
the first one wins the queen after 4 moves No.277
the 2nd one black loses even though he had a material advandage No.272
the 3rd one white wins the queen after 6 moves No.279
the 4th one black threatens to fork every piece white has, how did white handle it? No.300
the 5th one is pretty tricky, a exciting checking mate way No.295
the 6th one is very interesting, white needs a lot brilliant plays No.165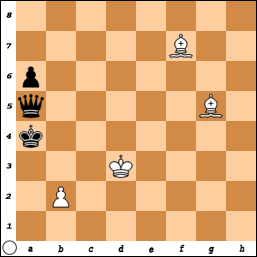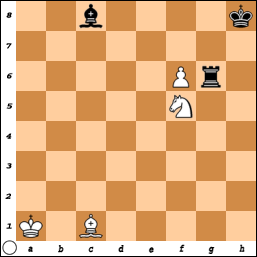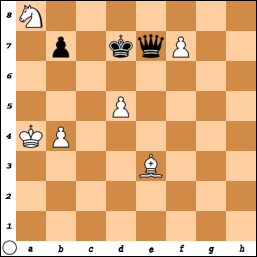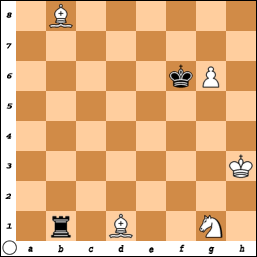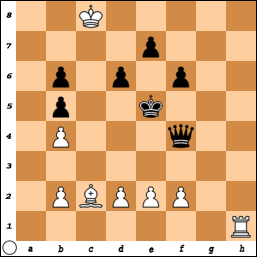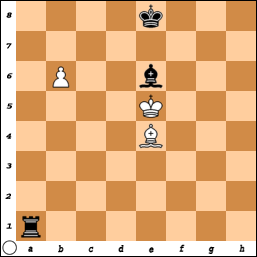 Okay, now let's take a lot at all the answers
Hidden Text Below - [Show it] - [Hide it Again]
did you get these all right? these one's are the one of the tricky ones, i have more, i will try to post more forums about these tricky endgames.