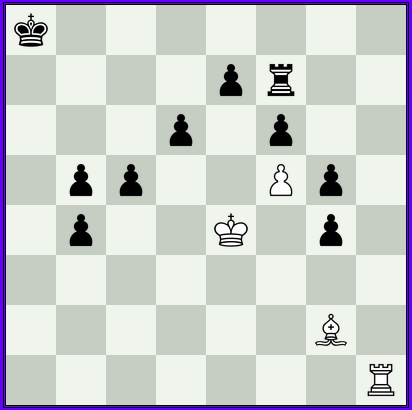 White to move and win.
I composed myself this study, I'd appreciate to know your thoughts about it.
The solution can be found here with an interactive chessboard (study n. 4):
http://www.teutoburgo.tk/scacchi/pgn4we ... areSize=50
If you have problems viewing the solution, please let me know, I will post it here..
Hello everybody!