Hi there
Played this game some days ago, and I have to admit that quite satisfied with forcing a mate in this position.
This is the position I want you to look at :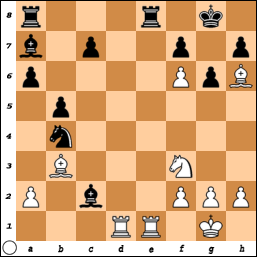 White to move
My opponent was black and just made the move Bf5-c2. I forced a mate and won.
I did not see whole secuence myself, I just saw that I could get the king out and that I could use my rooks, and then I figured I had good chance of mating him. I know that is not pro chess, but well I am still a beginner.
So what I would like to determine is whether you would say this is an easy mate or not?