I don't see a mate after 1.Bxf7+ Kh8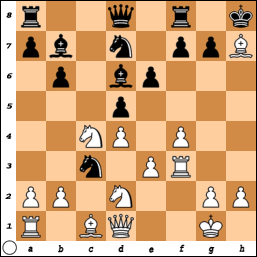 White's best at this point is to take the knight off when white is winning easily (basically just going to be up a piece) but there's no mate.
Sample line: 1.Bxh7+ Kh8 2.bxc3 dxc4 3.Rh3 Nf6 4.Be4+ Kg7 5.Bxb7 +-
Note that the knight on f6 stops all the mating threats.
Granted, if black ever takes the bishop, then black will get mated, but Kh8 and Nf6 should keep black alive for a few moves.